Why You Need Experience On Your Side When Financing A Home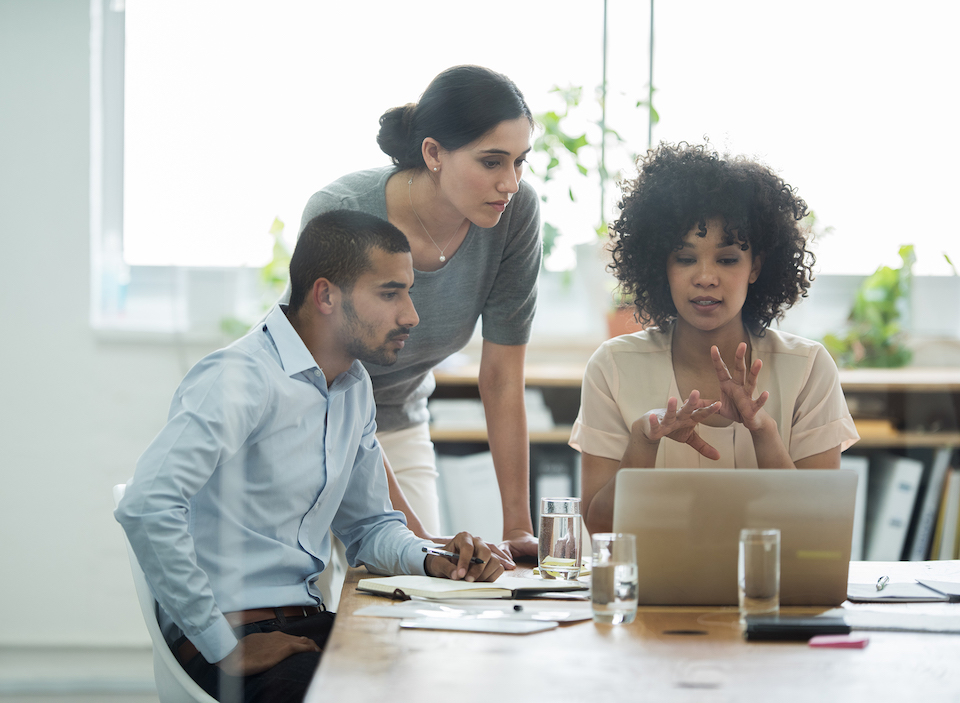 It is nearly impossible to keep up with all the programs and rules that surround getting a mortgage. Contrary to popular advertising, you cannot push one button and get a loan. Even if you could, would the loan be right for you?
Your personal financial situation will often dictate the program or programs you should consider. Here are a few:
First Time Homebuyers - New homebuyers can find special programs tailored for them. These typically come in the form of a state housing program designed to provide either a below market rate or an additional tax benefit known as a MCC (mortgage credit certificate). Only certain lenders participate in these programs. In some cases they might even discourage offering housing loans due to their complexity and low profit margin for the lender. These programs not only require one be a first time homebuyer but that the applicant's income fall in the low to moderate income for the area. (Please consult an experienced loan officer or your state's housing agency for more details).
Banks are required to reinvest their deposits into their community through the Community Investment Act. As a result many offer special advantages to first time home buyers. These may come in the form of discounted fees, rates and/or required investment (low down payment).
Many first time buyers do not have a lot of money to put down on their homes. How much a home buyer has saved combined with their credit rating will often dictate the loan programs available to them. Someone with 5% or more of the home price to put down, and a good credit score (680 and above), will likely do best with a conforming loan with mortgage insurance* or a state housing loan or credit certificate. Credit scores below 680 and a low down payment are often better served with an FHA loan.
Click on ourLENDAID Search Engine to find a top rated loan officer to advise you on available first time homebuyer programs. 
Time Sensitive Purchases - Your contract to buy a home requires you perform under strict timeframes. Your seller often needs the proceeds from the sale to buy their next home. This domino effect puts a great deal of pressure on everyone to meet agreed upon dates to ensure timeframes are met. Missing a closing date can result in costly delays and overwhelming stress. Costs can be as little as rescheduling your movers, paying to extend your rate, to as much as the seller cancelling the sale and retaining your sizable good faith deposit.
New rules and regulations on the mortgage lending industry have wreaked havoc on their ability to provide quality service. The most recent requirement ,TRID, has added several days to the lending process. Choosing a lender and loan officer with the knowledge and skill to meet your closing date is essential. Click here to find highly rated loan officers in your area!
Refinancing - If rates have gone down since you purchased your home, refinancing should be considered. Shopping to refinance is different than when you purchased. You are not under contract and there is no pressure to perform under a specific timeframe. You can be more selective in your search and may be more willing to accept a process where knowledge, experience and service takes a backseat to a lower rate. Some lenders design their business around capturing this business. Be sure when you get a good rate quote you "lock it in" (in writing from your lender). Be sure they will commit to close your loan within the locked in period (see our rate locking ADVICE article). The LENDAID Search Engine can help you find loan officers that specialize in refinancing home loans.