Shopping for the best mortgage: if you like it, lock it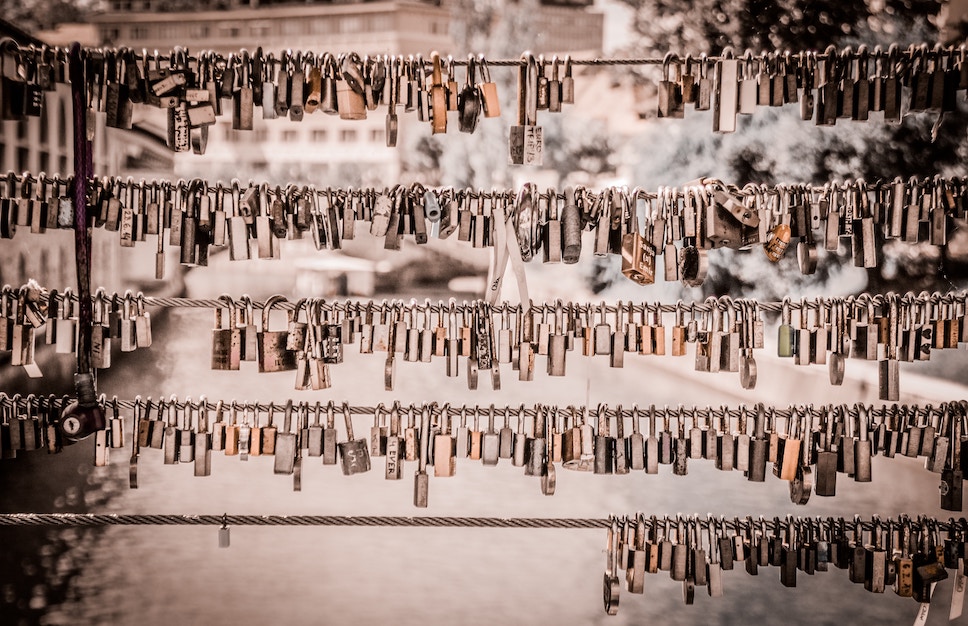 Shopping and applying for a mortgage requires a big investment of your time, money and resources. It pays to do your homework. At LENDAID we simplify the process by guiding you to experienced loan officers and educating you on what to look for in shopping for a mortgage. When you have decided on the lender and program that is right for you, LOCK IT IN!
Lenders are competing for your business. Many lenders give the loan officer some flexibility on the terms he or she is offering. They may even match a competitive rate quote if you have one. In trying to earn your business it is more likely than not that the best offer you are given is the one up front to earn your business. Once you have applied and have committed your time and money (application fee), the lender has less incentive to sharpen their quote. The closer you get to your closing the less options and leverage you have to shop around. Don't fall for the advice that rates are going down so you should not lock in your rate. Make sure the rate lock and terms are in writing and give you an expiration date well within the time needed to get your loan. No one knows where rates are going. Get some peace of mind, lock in your rate up front.