Shopping for a Mortgage - Refinance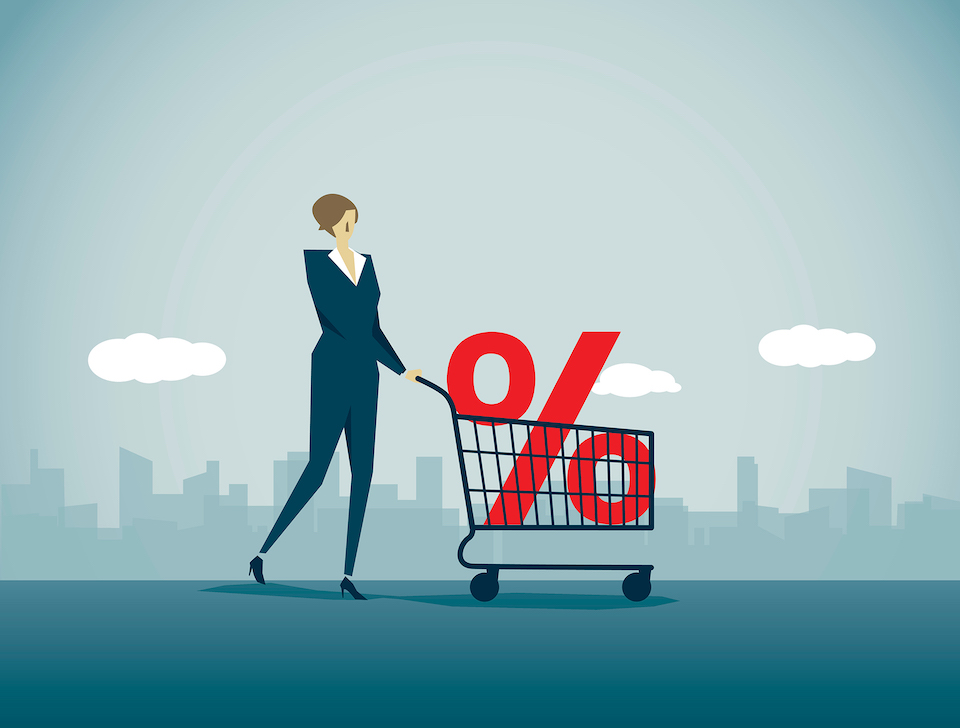 Refinancing allows you the option to renegotiate the terms of your mortgage. The most common reason to refinance is to lower your mortgage payment when rates decline. Refinancing can also allow you the ability to switch programs (from a fixed rate to a lower adjustable rate mortgage), lower or drop your mortgage insurance and/or tap into the equity in your home.
When shopping for a refinance you are not under the pressure or time constraints in place when you purchased your home. This allows you the ability to be more selective in choosing a lender and loan program. Because you are under no specific deadline service takes a backseat to price. When you complete your LENDAID profile we will pick local loan officers that have experience in refinancing. Please help us by providing feedback on your refinance experience so we can improve our advice to future homeowners looking to refinance their mortgage.
Many lenders have some discretion in negotiating their loan terms. If you like a lender but have found better terms elsewhere see if they will match or come closer to the rate you have found, and always lock in your rate. When refinancing, the best terms are almost always the one to earn your business!  So don't hesitate to ask early.