Shopping for a Mortgage - Home Purchase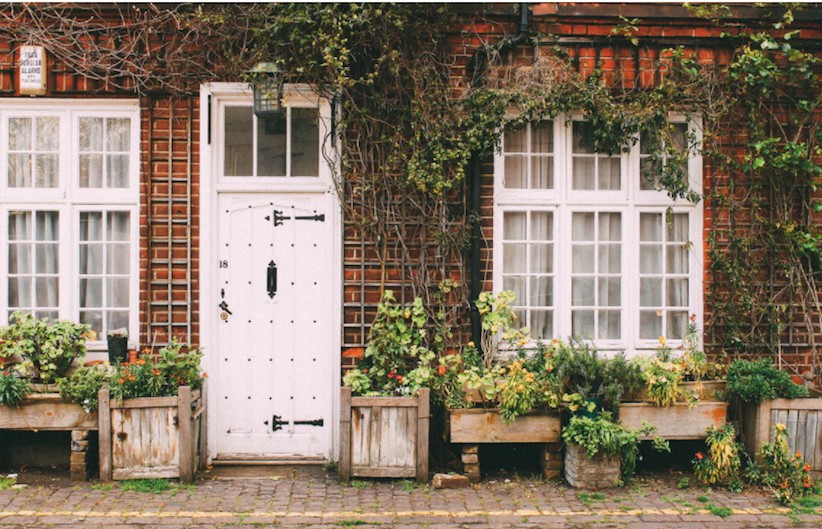 There are a number of factors to consider when shopping for a mortgage to buy a home. Obviously finding a competitive rate is important. Equally important is finding a lender that delivers the mortgage on time for your purchase. Closing on your home purchase involves a lot of coordination between you and the seller. You may have movers, contractors, and time set aside based upon a specific date to buy and sell. Missing a closing date can be expensive and very stressful.
If you are a first time homebuyer, choosing an experienced loan officer is often more important than finding the lowest rate. Their knowledge and experience can often be the difference in getting you approved and into the right loan program for you.
Your credit profile also matters when shopping for a mortgage. Published rates assume a down payment of 20% and above average credit. Use published rates as a guide when shopping but expect higher if you have a low down payment and/or average to below average credit. However be sure your lender explains why their rate may be different. Don't be afraid to ask if they will match a competitive quote. Once satisfied, formally lock it in.
Unfortunately lenders do not publish their on time performance for getting loans approved and closed. Some lenders are much better at closing on time than others. In most cases it shows in their market share and percentage of business dedicated to purchase business (versus refinancing). At LENDAID we take your homebuying profile and match you with lenders experienced in the type of loan you are seeking, and rank them by most popular in your area. We also seek your input on your homebuying experience so we can better recommend individual loan officers in your area based upon your rating.