Fear of missing out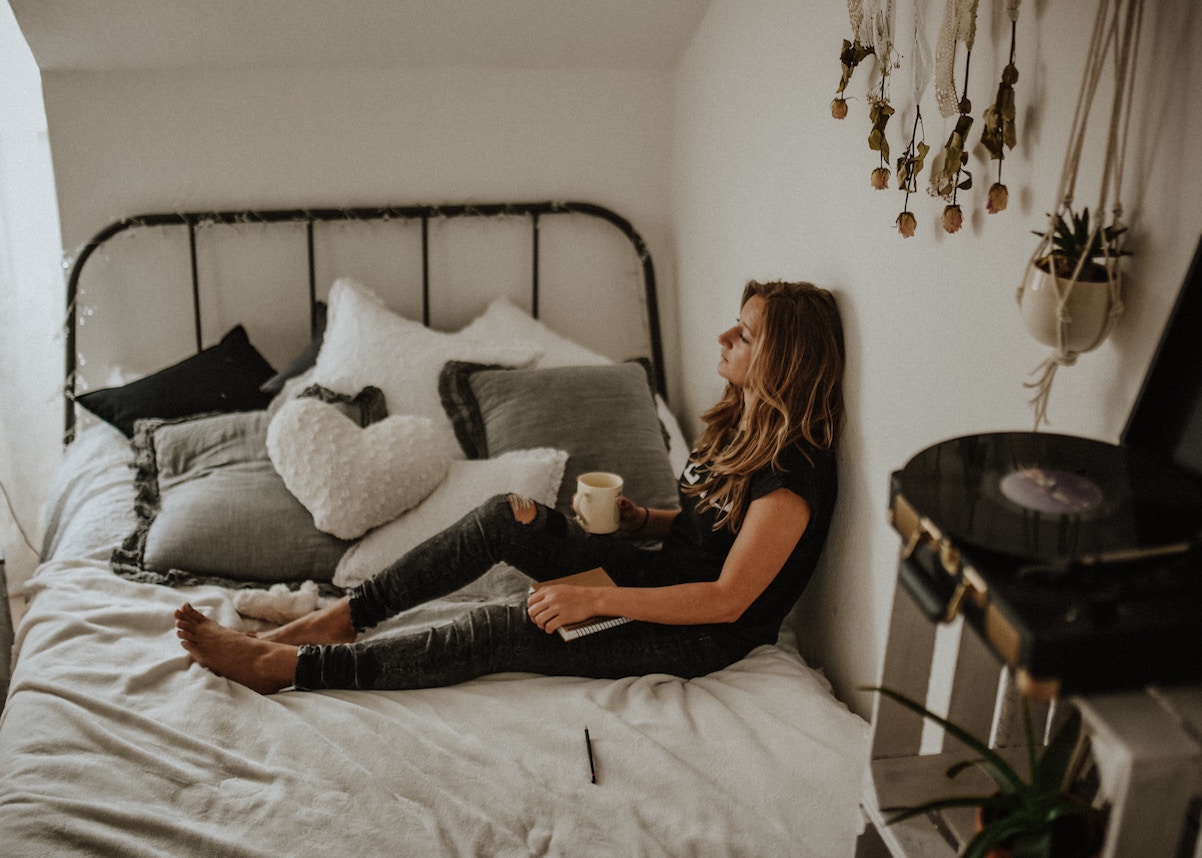 We have all heard the term FOMO (or Fear of Missing Out), and it is usually in the context of missing a night out with friends or a family vacation, but in this case we are talking about the Fear of Missing Out on your dream home.
Buying a home may be the biggest purchase you will ever make in your life. It is comprised of a series of huge decisions that at the time seem like life or death choices. The process of looking for and buying a home is one of the most emotional, exciting and nerve wracking times in a person's life.  Eliminating the temptation of falling into the FOMO trap can help ease some of the stress.
Picture this: you have finally saved up enough money and feel like you're in good financial shape to make the big leap and purchase a home that will be the place where you and your friends and family will make lifelong memories. You schedule showings with a realtor and they take you to your first house. You're sold! It's everything you ever wanted: perfect location, elegant modern style you hoped for, a backyard for the kids and plenty of potential for the future. The only downside is, it's way over budget. You're nervous that someone else is going to come in and steal this home that was made perfectly for you. If you don't get this home your life will literally never be the same. Should you make the leap and place an offer? We say, "NO"!
You're not alone with this feeling either. In a study conducted by TD Canada, it was discovered that 18% of prospective homebuyers are worried they're buying too quickly in order to win a bidding war and 20% are rushing the home buying process for fear of missing an opportunity.
We at LENDAID know the feeling (a little too well) and want to offer you some tips on how to avoid falling into the trap of contracting FOMO on that seemingly perfect home for you.
Take the time to do your research. Given that this is likely the largest purchase you will ever make in your life, doing extensive due diligence, and knowing exactly

what to look for

 is exceptionally important. If looking on your own, we recommend looking at sites such as Zillow that will analyze a property's previous sale prices and correlate that to what homes in the area have recently sold for in order to find the most accurate asking price for a property.

Choose a good Realtor. Choose a realtor that specializes in selling (versus listing) and that knows the market well. That type of experience can be invaluable when determining which home is right for you and at what price.

Don't fall in love with the first home you see. We understand what an emotional experience the home buying process is, but don't jump on the first house you see! That first house won't be the end all be all for perfect homes, and if there is one house out there that you love, there are bound to be 20 others. We recommend seeing as many homes as possible in order to fully understand what is on the market.

Try to stay as objective as possible. We know that's easier said than done, but this will benefit you greatly in the long run. Try to take into consideration every aspect of the associated costs and risks, the mortgage you will be taking out and the positive AND negative features of the house instead of anxiously jumping in blind because of the fear of someone else stealing the house.

Talk to a loan officer FIRST!  LENDAID can direct you to an experienced loan officer who can help you save time and money by targeting your affordable price level in your neighborhood search.  Return to our search engine to find a great loan officer for you.
By remembering these five mantras throughout the homebuying process, you will avoid getting yourself into hot water financially, or having buyer's remorse on a house that initially you thought was THE house for you but later realized was not as magical as you once thought. These tips are especially important in a seller's market (link to sellers market in investopedia) when urgency and panic is looming over all buyers, but do your best to be as patient as possible because the market will change and you will find the best home for you and your family.
Sources:
http://www.newswire.ca/news-releases/big-city-house-hunters-suffer-from-fomo-fear-of-missing-out-576035511.html