Check your Credit Report Before looking for a home!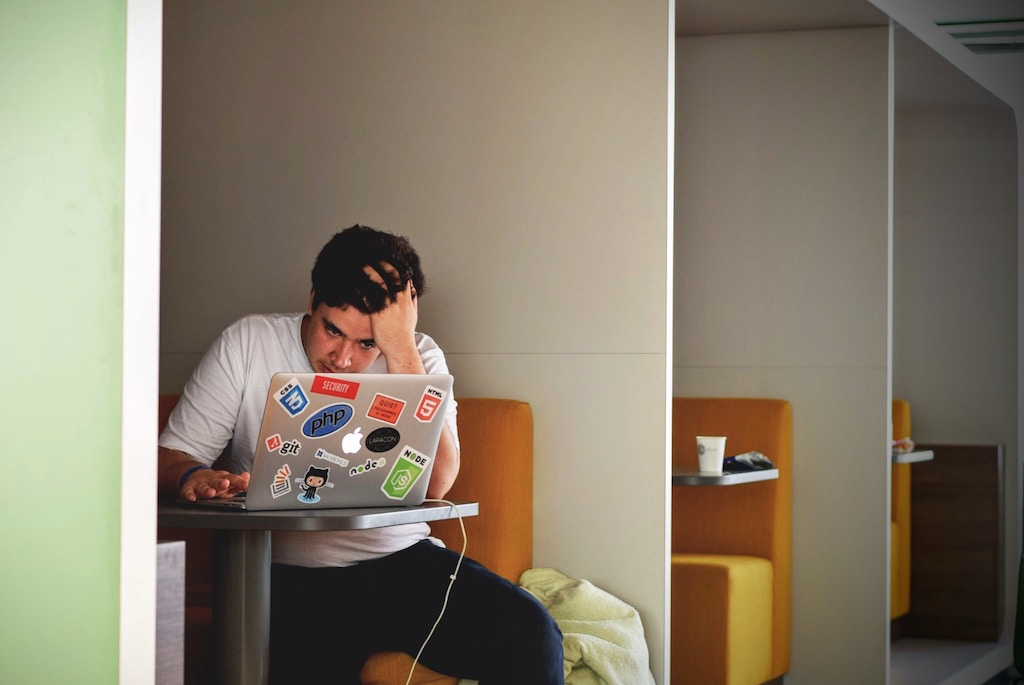 We highly recommend that before you even begin looking for a home you check your credit report. Your credit report is a complete summary of your credit history over the course of your lifetime. Every American is entitled to a free credit report every year on annualcreditreport.com. It doesn't cost you a penny! While your credit report is free, the credit agency will likely try to sell you your credit score. Your credit score is a numerical rating of your overall credit. While important to know (see article on credit scores), you probably do not need to pay for it. Many credit card companies provide credit scores to their customers free of charge! At the writing of this article, Discover is offering free credit scores to everyone, including non-card holders.
So why is getting your credit report so important?
Checking your credit report beforehand gives you an opportunity to correct any errors on your credit report, which can help you avoid delays or even miss out on a home. A 2012 study from the FTC found that 5% of US consumers had an error on one of the credit reports provided to them by the three main credit-reporting companies. Although that figure may not sound significant, that means that you have a 1 in 20 chance of having an inaccurate statement on your report. Additionally, if you have a co-borrower, the likelihood you have an error increases to 1 in 10.
Inaccurate credit reports could be caused by any number of errors, most commonly being incorrect information such as misspelled or outdated name or address. Although less likely, there is also the possibility of identity theft, in which case someone could be negatively affecting your credit score, or worse.
In general if there is a mistake it could take a significant amount of time to fix. The error could raise your cost to borrow or even jeopardize your ability to get a loan. If you check your credit and there is an error, the online summary has a fast and easy "Dispute File Information" section. For more information, the FTC has a step-by-step guide on how to complete this process: https://www.consumer.ftc.gov/articles/0151-disputing-errors-credit-reports
In addition to scanning your credit report for errors, it also provides you with other knowledgeable helpful information, such as: Inquiries, to determine what organizations have requested your credit history, Negative Information, to see if you have any blemishes on your report and Accounts, which details each of your open accounts.
If you have never seen your credit report, look at it now!