A Good Realtor Makes All the Difference in Finding a Home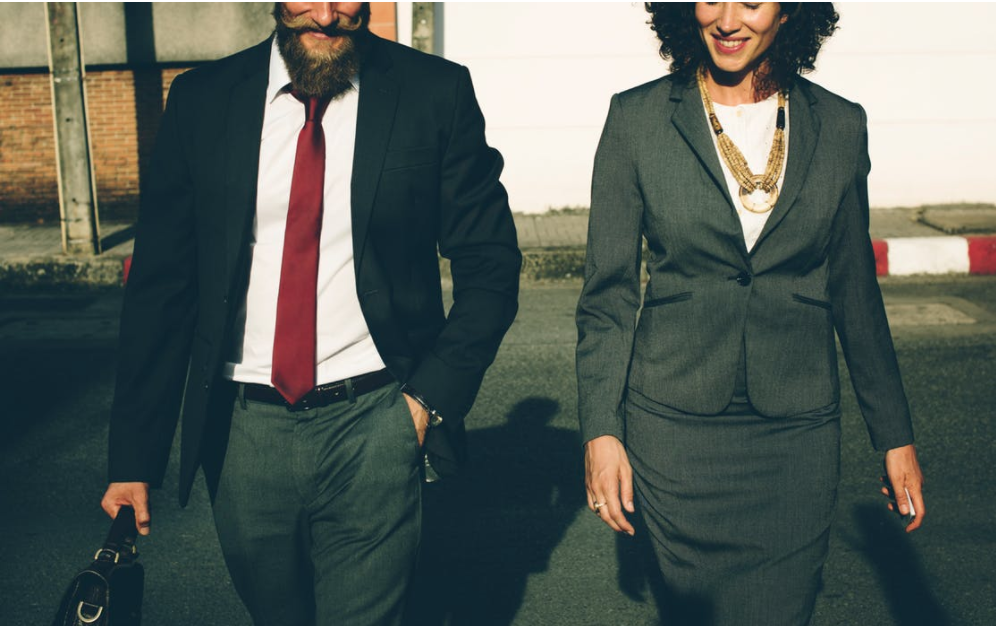 There is a wealth of information that can help you find the home of your dreams. Great search engines like Realtor.com, Zillow, Trulia and Redfin provide a vast amount of information about homes on the market, recent sales (comparables) in the community you are considering. While these features are very useful, nothing can replace "boots on the ground." A Realtor's job is to know the market they serve. A good Realtor not only knows about the homes on the market and comparable sales, but they have deep knowledge about the homes and neighborhood. Additionally, a Realtor has his or her "ear to the ground."  In a seller's market they can be invaluable knowing about potential activity relative to competition for your home search and/or homes that may be coming on the market. 
Beyond knowing the market, buying a home can be very unpredictable and emotional. A Realtor can be a calming and informative source to get you through the contract, home inspection, and potential disputes between seller and buyer.
LENDAID is not broadly recommending anyone who is a Realtor. This is a big decision and financial investment for you. Choosing a Realtor because they are a friend or relative should not be the criteria. Additionally, keep in mind your Realtor is motivated to sell you a home. Ultimately you need to feel properly informed to make your own educated decision(s). You need an experienced Realtor willing to invest in you with their time and attention to find your home. Things to consider in choosing a Realtor are:
How long have they lived and worked in the neighborhood in which you are searching?
How many homes have they sold?  How often are they the listing agent? How often the selling agent?  (In general selling experience is preferred.)
Is real estate their full time job?
Ask them to provide their recommendation of active listings (if any) that you might be interested in buying.
Ask them to provide a detailed list of comparable homes (sold properties) in your price range.
Once you have picked your Realtor it is important for them to know you want to work with them exclusively. This will hopefully endear them to you and make sure your search is their priority.